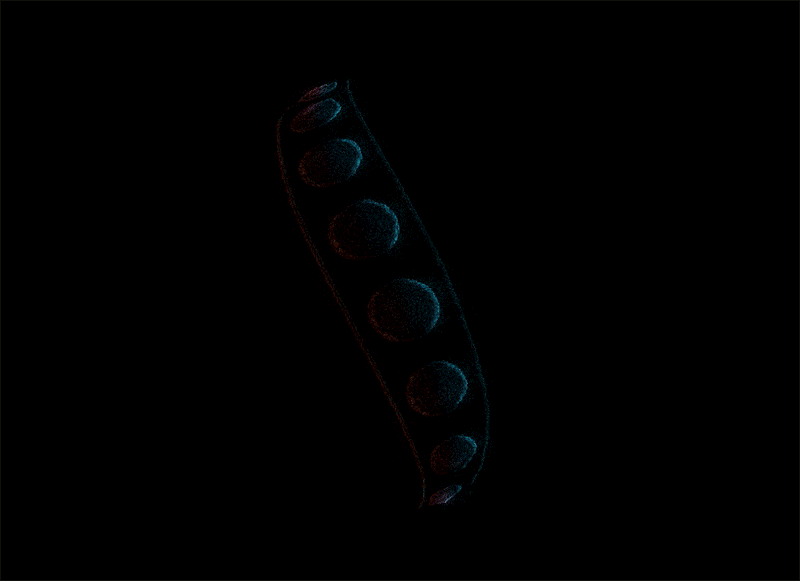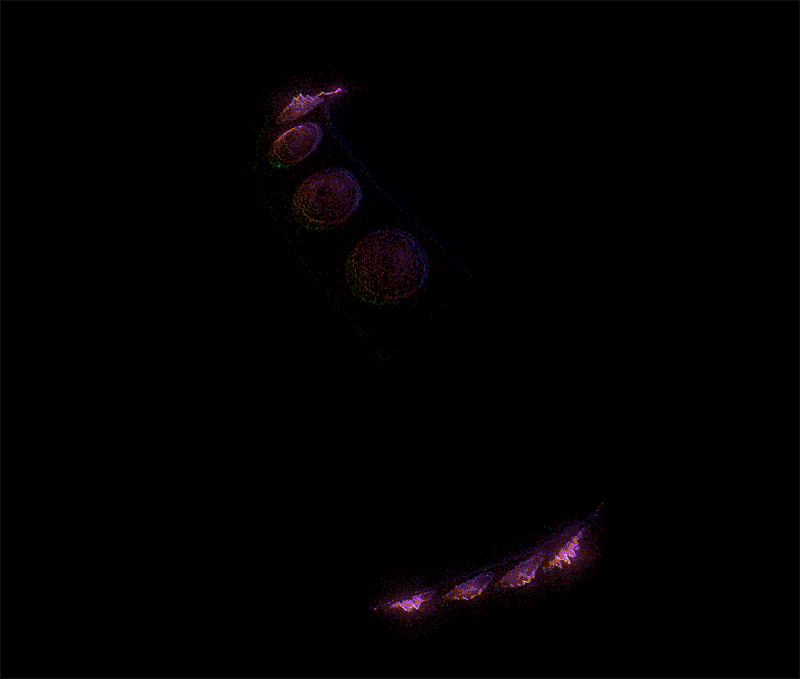 77
This video art piece is a music visualization and my personal homage to punk aesthetic. 1977 was the year I was born, but also it was the year when "officially" punk movement exploded. So, when I was asked to make a video about the 70's aesthetic, I decided to create explore punk's iconic style. Not to recreate its aesthetic but to visualize the foot-print that it left on me somehow. My idea was to create a kind of current vision of punk, but distorted through the passage of time, like if we would be seeing the echoes of a culture that (indeed) never died.
For this project I counted with the collaboration of the sound design studio
Sonic Bat
(aka
XZICD
). I Requested him to create something inspired by punk. And later on I used his composition not only as inspiration, but also like a trigger for certain audio-reactive components of this video.
Skills:
Art, Visual Music