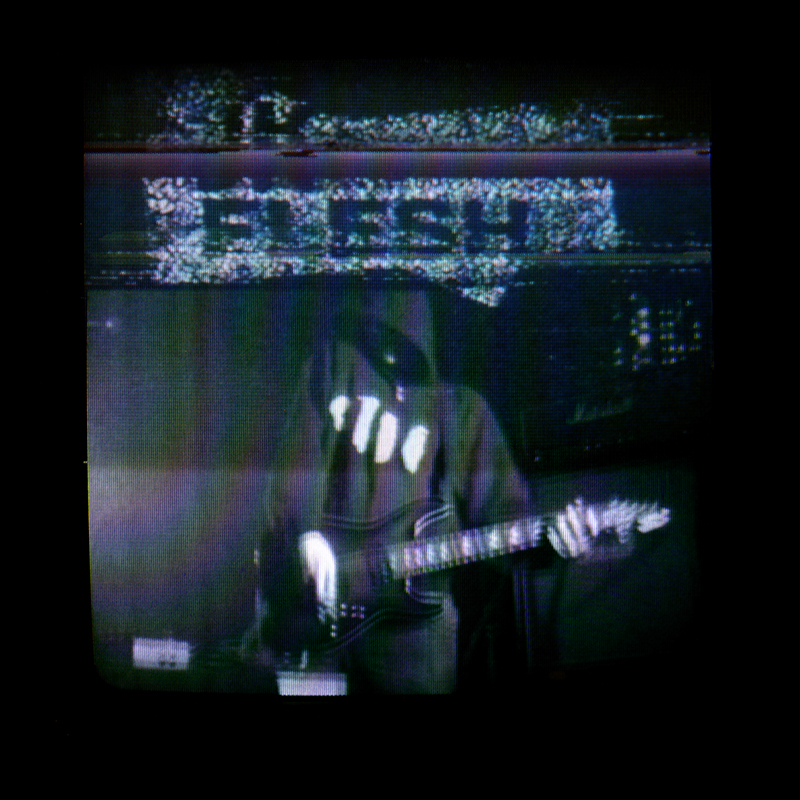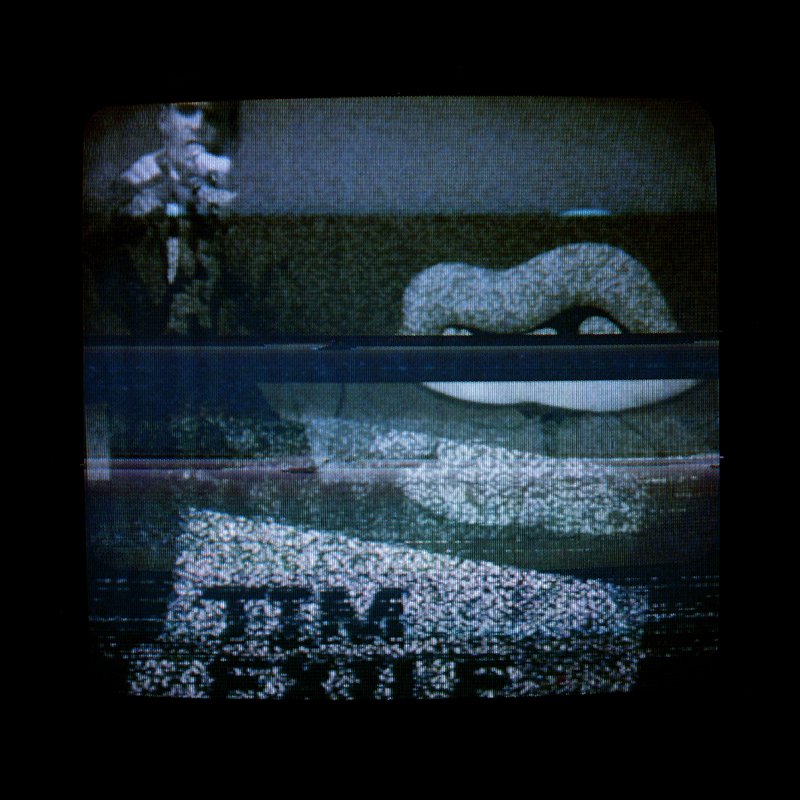 Day 0
Design for Day 0. An event of live AV shows I co-curated with Krake Festival, and the support of Smoking. Here you can find the video trailer, poster art and social-network formats.
Day 0 is a pre-event to the 2018 edition of Krake Festival. Taking place in an incredibly beautiful location, St. Elisabeth Kirche in Berlin – Mitte. Presenting three outstanding live AV shows by Paul Jebanasam & Tarik Barri, Andrea Belfi & Geso as well as Zoe Mc Pherson & Alessandra Leone. And also a performance by Stefano Taiuti with one of his intense Butoh dance acts.
Also included the designs and video teaser created for the 2018 edition of
Krake Festival
. You can enjoy the original artworks used for this project in the 3rd. chapter of my series
Abyssal
.
Skills:
Commercial, Graphic Design
Client:
Krake Festival / Killekill Records / Smoking