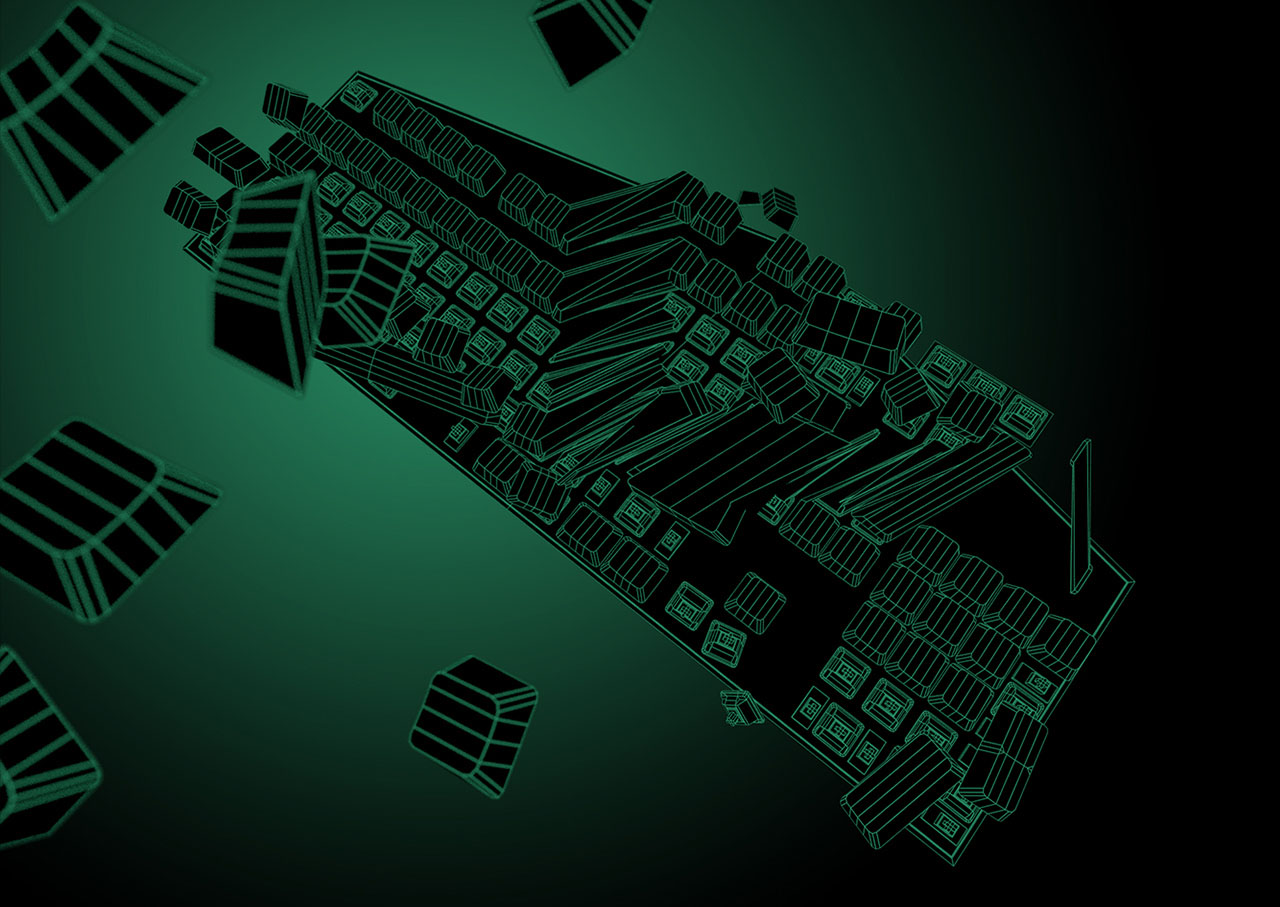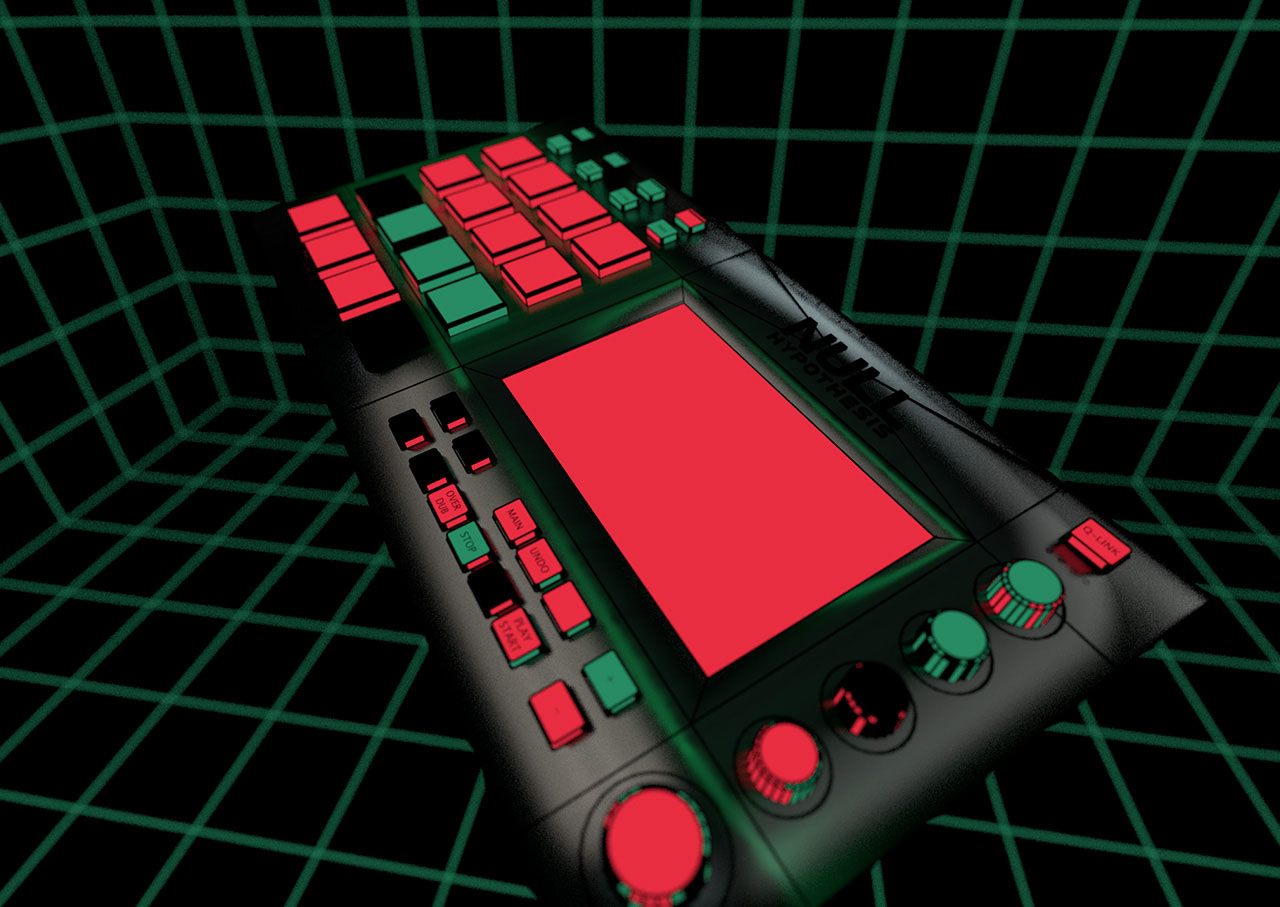 Null Hypothesis
Official music video for "Cynic", the first single out of 'Party Music For Popular People', the debut album of null hypothesis on Heavy Machinery Records, released November 26, 2021.
The music video was commissioned as part of the Flash Fwd, a program showcasing Melbourne's creative culture, more than 80 creatives have been commissioned to create over art installations, albums and stage gigs across the city. null hypothesis was one of the artist selected in the music category, including the release of the album and all the means for promotion such as this music video.
The track "Cynic" could be considered a great summary of the different music genres present in null hypothesis formula, from breakcore to chiptunes, techno, ambient, etc. So the music video takes us through different stages, a continuous trip with references to all sort of elements from pop and geek culture, urban legends and trippy video effects.
Music written / arranged / techwrangled by Elaine Carter
Video by Geso
About the album:
Party Music For Popular People is a multifaceted journey, exploring the chasms and peaks between relentlessly danceable noise cutups and gently nuanced ambience. Drawing inspiration from genres such as breakcore, neoclassical, death metal, donk, hip hop and chiptunes, the album somehow manages not to sound like any of them. Rather, if those genres had factories, PMFPP would be the dumping ground for their industrial waste.
On a technical and creative level, PMFPP is the product of challenge, an enforced expansion of skills. It captures the introspective vacuity that accompanies a lockdown-fuelled obsession with broadening musical horizons and learning new production techniques…all the while dancing around the bedroom to endless livestreams. The only wafts of meaning take the form of facetious self-effacement and nods to daft tropes. It's dark, it's brutal, it's wry, it's fun, it's stupid. It may not articulate anything important, but it's a love-letter to all the things that keep us us, while we can't do any of the things that make us, us.
Skills:
3D, Commercial, Music Videos
Client:
null hypothesis / Heavy Machinery Records