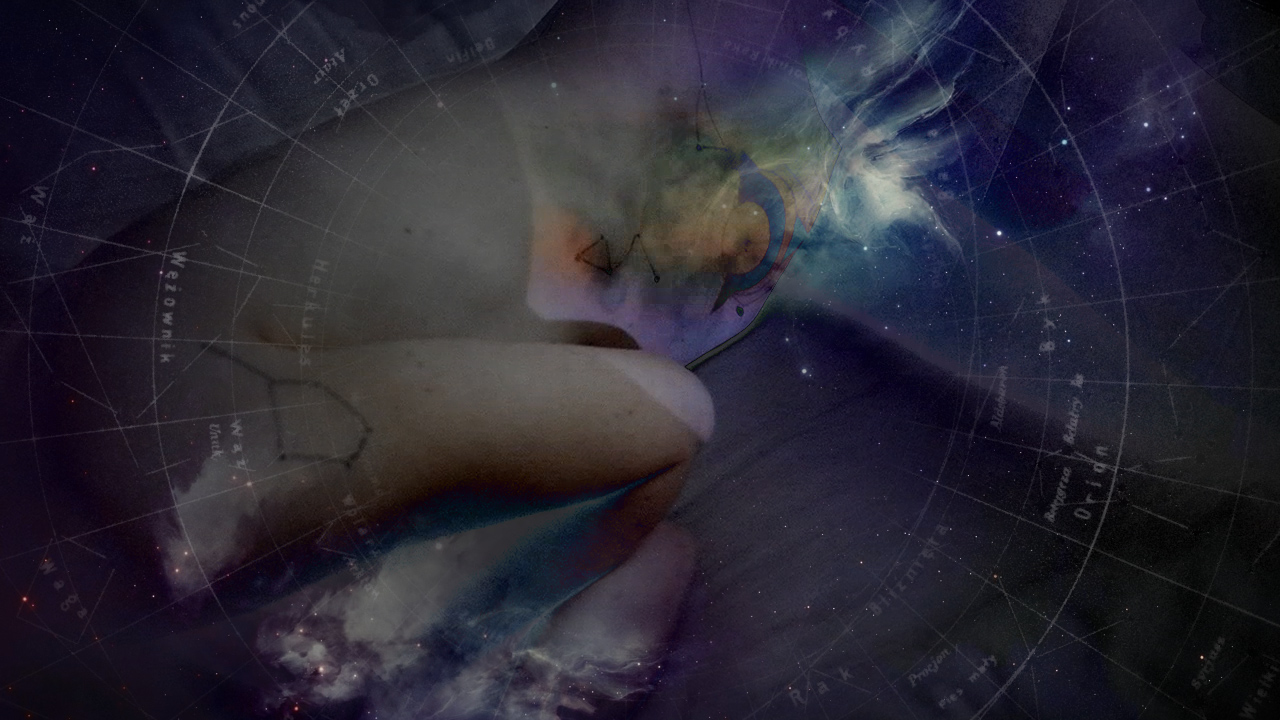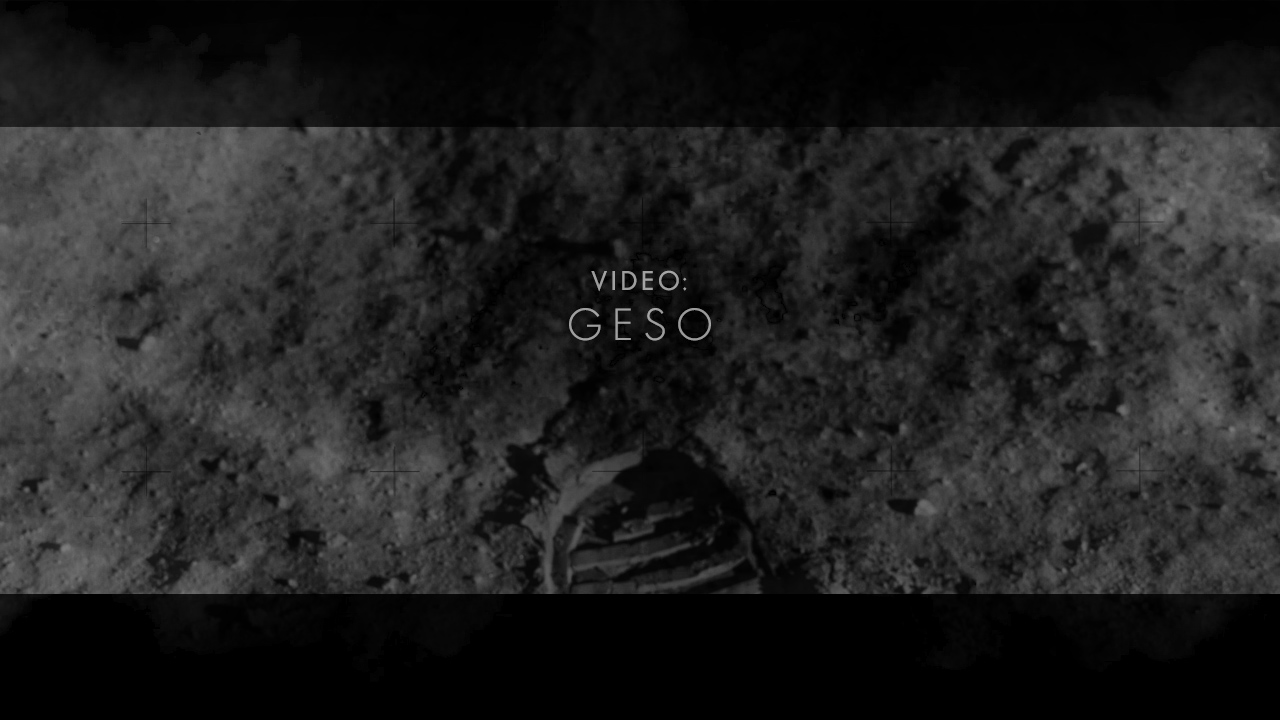 Ryan Davis
Official music video for Ryan Davis's single 'Alow', released on Anjunadeep Records.
A seminal name in the modern melodic techno world, Ryan Davis now returns to Anjunadeep with his latest single 'Alow', off of his upcoming 'Home EP'. At once both intimate and complex, 'Alow' is a deep demonstration of the German producer's penchant for meaningful songwriting and evocative organic composition.
When I shot this music video back in the late spring of 2015 I thought it was meaningful, but now in 2018, in this very moment I got to understand its whole meaning… Sometimes there is love, we find that great one, but sometimes space and time doesn't match… You… Me… different realities. It's hard to take that maybe life has a different plan, but if you truly love that person, you let it be, free, even if that means a painful let go, because maybe those "stars" will find their way back to you. Reality speaks in mysterious ways.
With love, for Silvia.
Skills:
Commercial, Music Videos