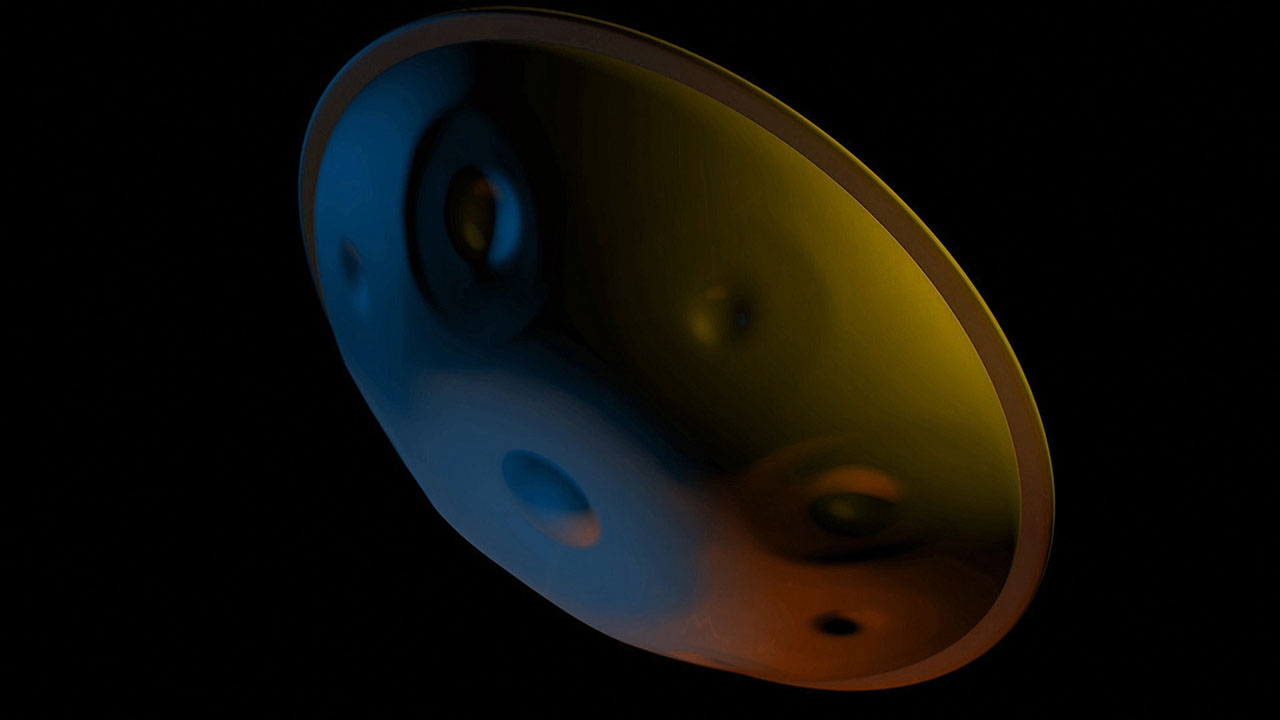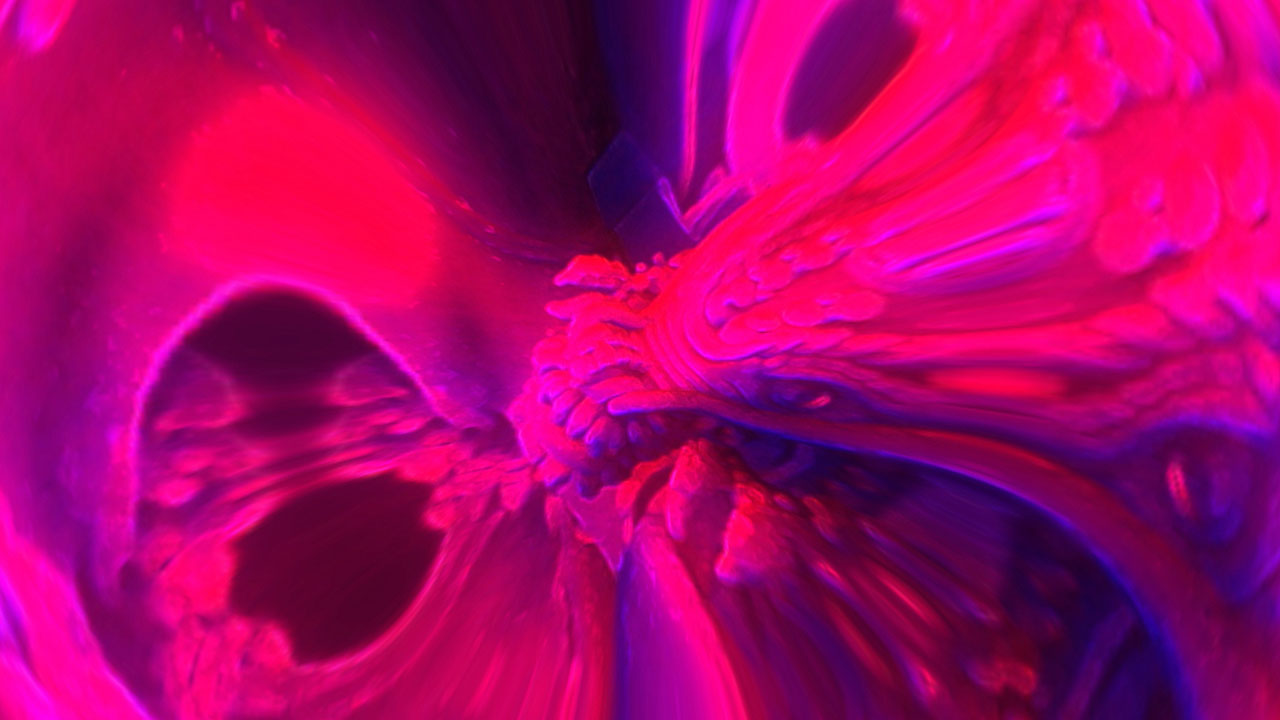 Bleecker & Hang Massive
Official music video for 'Polyrhythm' from the album 'Radius' by Bleecker & Hang Massive.
In this music video I wanted to capture and portrait the organic sounds of the handspan by connecting them with different sources of light, which illuminates a virtual handpan in different angles and colors. And at the same time, the most electronic parts are sync with a kind of soul contained within the virtual instrument. Through the evolution of the track we slide into a kind of trip that takes the viewer into a new dimension of sound.
Ahead of their full-length album Radius LP, Bleecker and Hang Massive drop a second single along a new music video that widens the scope of their electro-acoustic collaboration. On "Polyrhythm", pointed hang notes set the scene for some sharp-angled drum breaks which Bleecker twists and contorts through a broad range of effects processing. The track follows a progressive energy arc in which the playing and the programming move with purpose and energy, without ever distorting the meditative qualities inherent in both the hang itself and this particular musical partnership.
Skills:
3D, Commercial, Music Videos