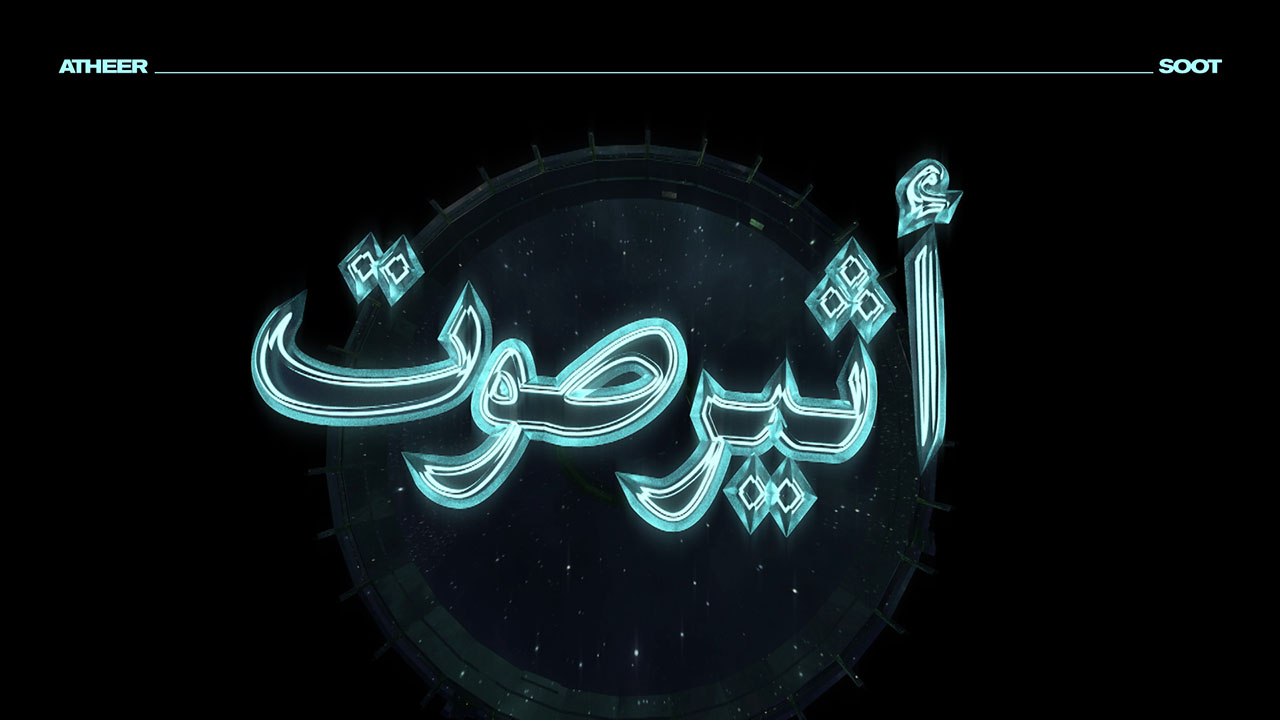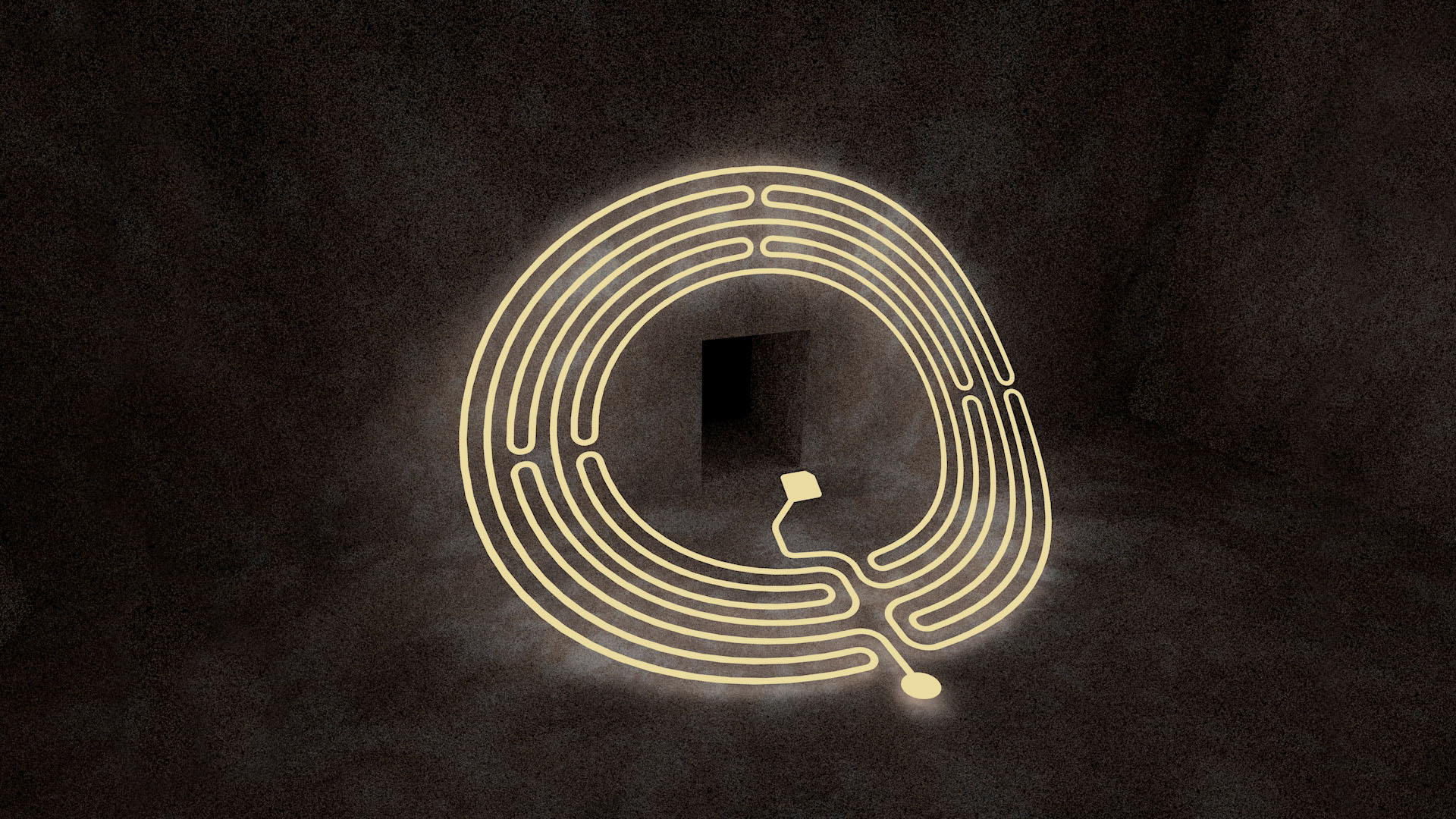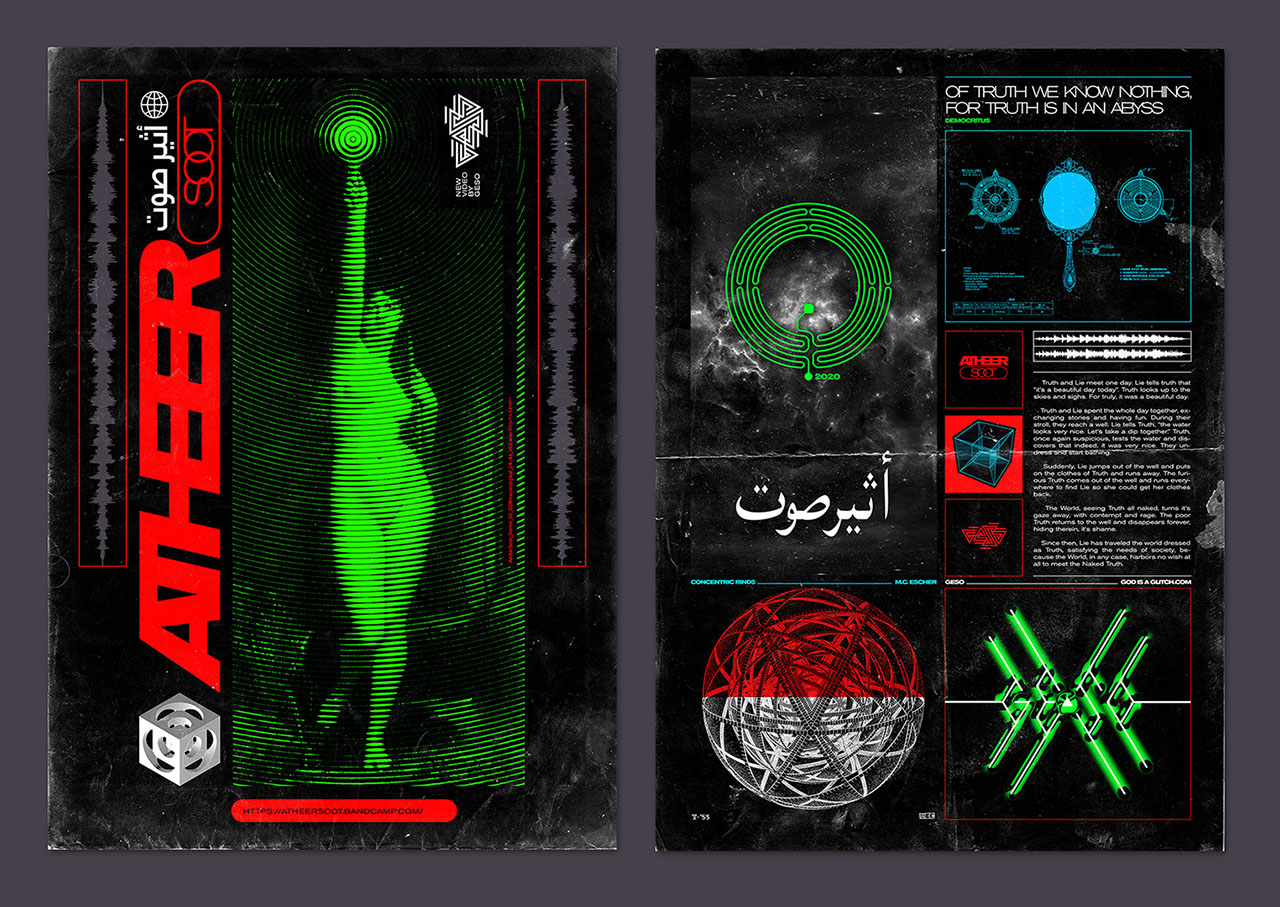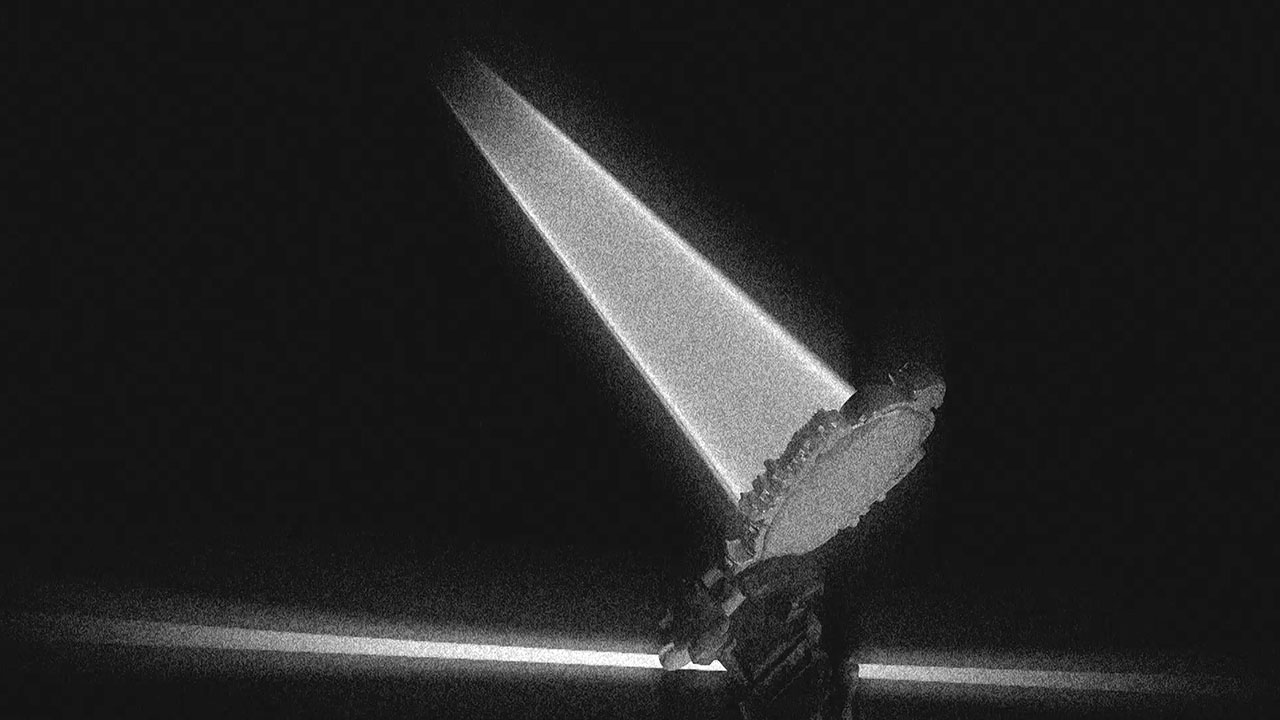 Of Truth We Know Nothing
This new video art piece from Geso is a collaboration with artist and musician Atheer Soot. It was selected and presented at the screening program of FIBER Festival 2020.
Taking as a departure point the story linked with Édouard Debat-Ponsan's painting "La Vérité sortant du puts" (1898), the video take the viewer into personal journey through different stages with the aim of exploring The Truth, or at least question it. In this case The Truth not only refers to a philosophical concept, but also a symbol for seeking the essence of what we know of this reality. What do we know? As Democritus said "We know nothing in reality; for truth lies in an abyss."
Music by Atheer Soot
Video by Geso
Mastering by Daniele Antezza / Dadub Mastering Studio
Beside the original video art itself, I made a "Noir Edit" (black & white, high-contrast, old fashion styled), and completed this project with some art posters and graphic designs, exploring and experimenting with 3d lettering.
Skills:
3D, Art, Commercial, Graphic Design, Music Videos